About us
The main activity of the company is the wholesale and distribution of oils, lubricants, operating fluids and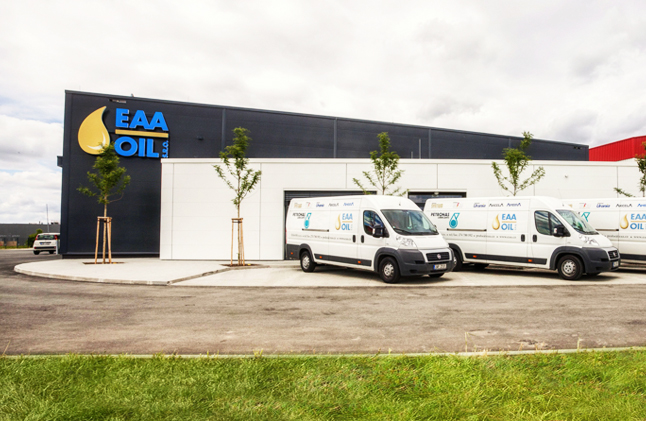 various additional products needed not only in the operation of motor vehicles in road transport, but also in various types of machinery in various industries.
The company's complementary product range includes Arexons car cosmetics and Kroll professional hand wash products, which have gained great popularity.
Engine oils are used by Fiat, Iveco, Lancia, Alfa Romeo, Abarth, Irisbus, New Holland, Case, CNH, FPT, Same and many others.
All the products we offer are manufactured in accordance with the latest knowledge while meeting the most demanding requirements for quality and reliability.
Since April 2014 we have been using new premises in the industrial zone Modletice, where we have an office space of 360 m² and a warehouse space of 2100 m².